Regular price
Sale price
$24.00 USD
Unit price
per
Sale
Sold out
This energy is about the Divine possibility of being lifted beyond the dross, like a 'beam me up scotty' energy, as though being pulled through by a transcendental force. Feeling released from the born condition.
Within The Alchymie Of Creation, a Divine Vision Appeared: Feels the finding of the hole in the universe to the infinite – into the Prior Condition. Almighty force as mighty universal roar can be heard and felt. Thrusts one through the portal at escape velocity, like the 'emergency way out' and yet awakening in place. Force of Reality felt and known. 
View full details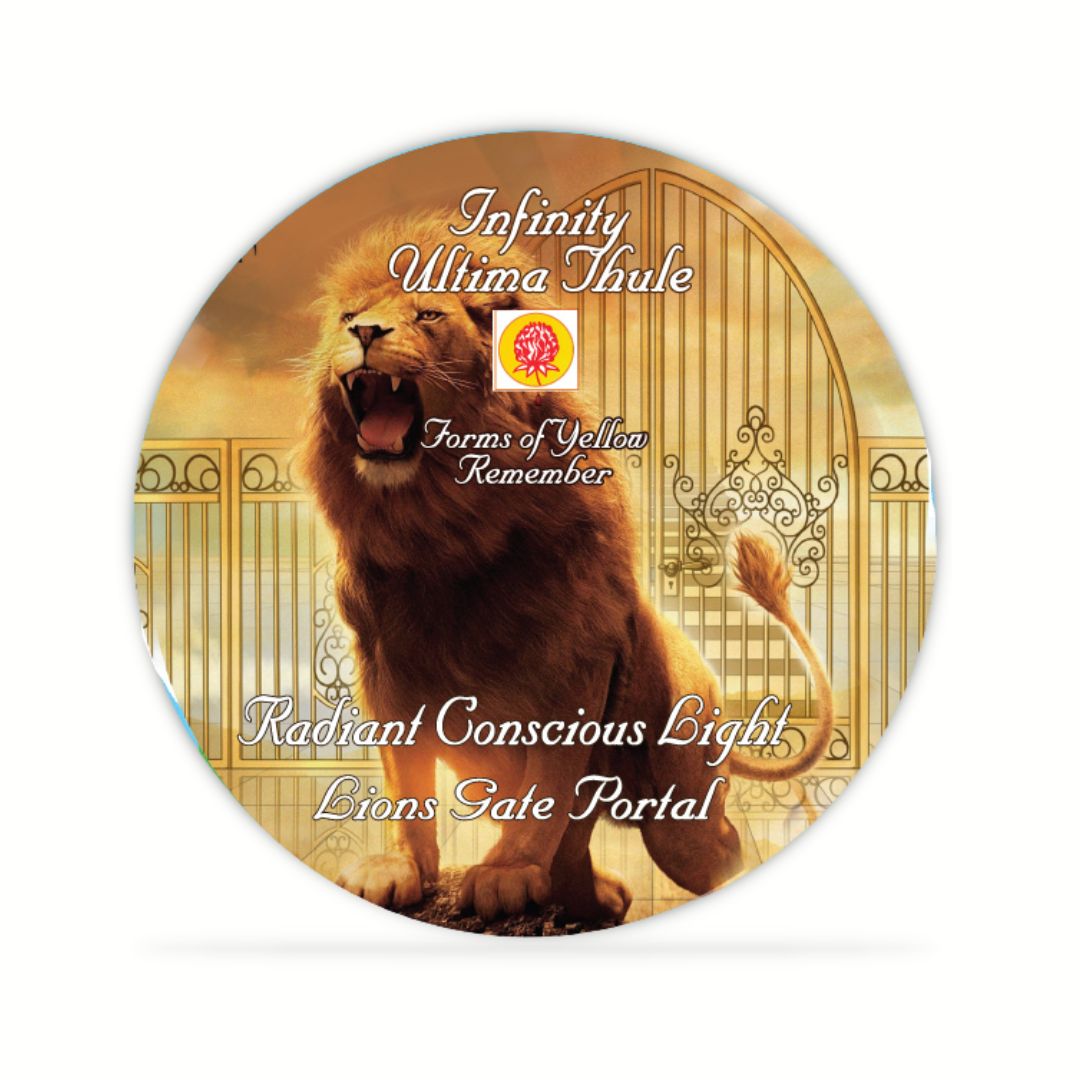 How To Use The Energies
The Alchymeic Energies are a powerful support for so many of our daily energy needs. They address everything from psychic clearing, to renewal and restoration. There are some simple recommended daily practices to help you make the most of your Alchymeic Energy. Click here to learn more.