Regular price
$1,481.00 USD
Regular price
Sale price
$1,481.00 USD
Unit price
per
Sale
Sold out
This incredible new Single Spacer brings forth the current of Actualization – birthing out of the subtle into reality! It brings an Actualizing force as a literal presence – the Divine Blueprint on earth. Within the creation of this Alchymeic Energy, it is as though this Actualization has not been possible until now. The Divine Blueprint is being made manifest. It's always been there, yet hasn't been manifest on earth before as there has been too much density. This is an absolutely necessary Energy at this time!
*Comes with 9 Starter Discs, plus an additional 10 NEW Discs. 19 Discs in total!
List Of Ten Additional Disc Energies Included:
– Hell Freezes Over
– Standing Here
– The Telling Is Done
– And So It Begins
– Alive As Manifestation
– The Glory Of God Is At Hand
– Time To Drink The Holy Water
– Riding The Wave Of Bliss
– Hanging In The Happy Wonderland
– With The Ease Of My Reach
View full details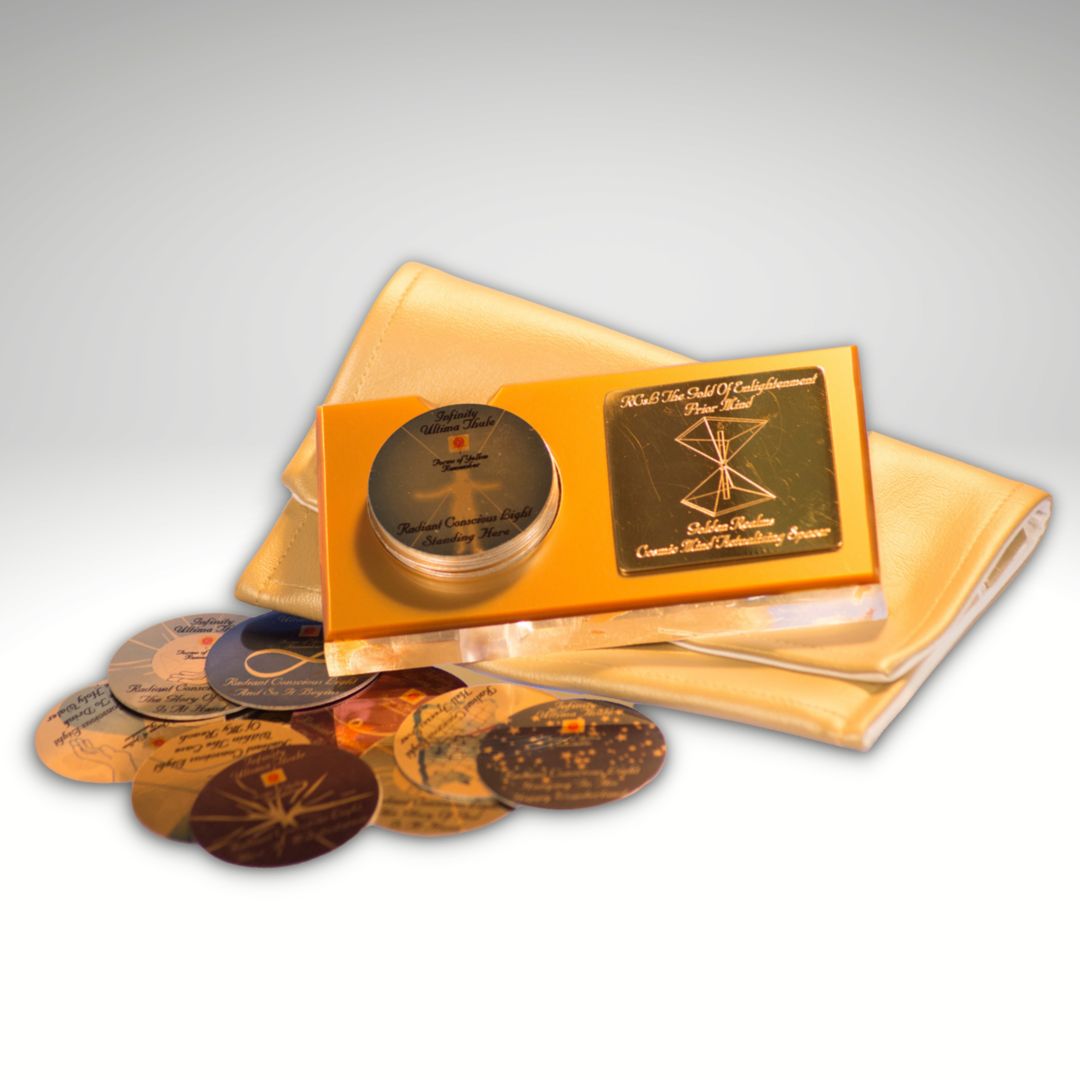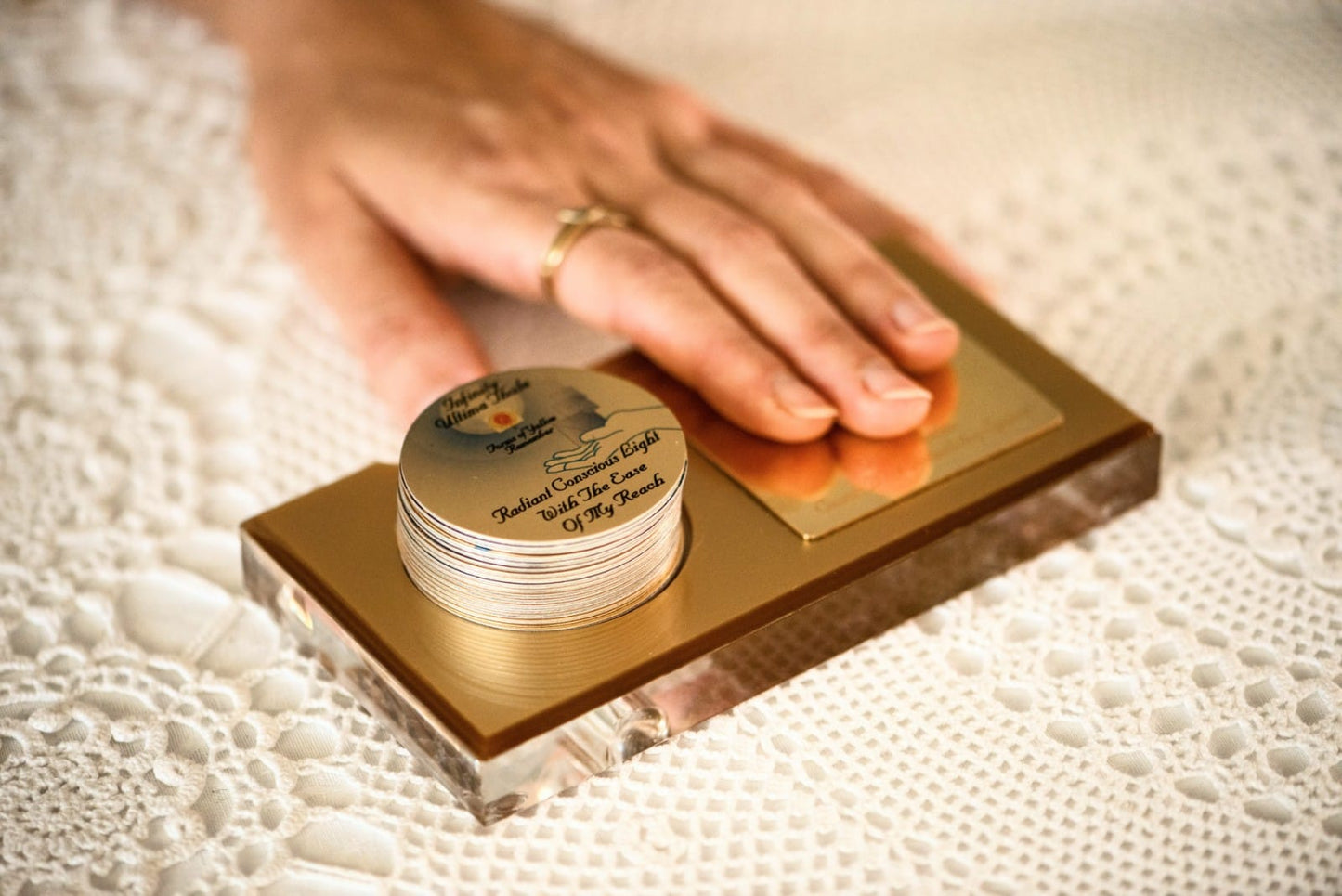 How To Use The Energies
The Alchymeic Energies are a powerful support for so many of our daily energy needs. They address everything from psychic clearing, to renewal and restoration. There are some simple recommended daily practices to help you make the most of your Alchymeic Energy. Click here to learn more.