Regular price
Sale price
$99.00 USD
Unit price
per
Sale
Sold out
The Gathering of Light literally occurred in 55 AD. This great gathering of Essenes brought them from all over the earth plane - from Gaul in Britiain, Isle of Scotland, Wales, India, Egypt and all traditions and all great adepts were to participate in the shrill of this gathering. The Yew tree still stands under which this gathering was held, in the chapel of Perthsire in the heart of Scotland. This great gathering was to be the initiation of a profound light awakening as Jesu was to reappear amongst all. Also there was a great pilgrimage which also incorporated Stonehenge, where the use of sound and light - as they circle the stones and invoke the currents - brought through an explosion of light never seen before.
View full details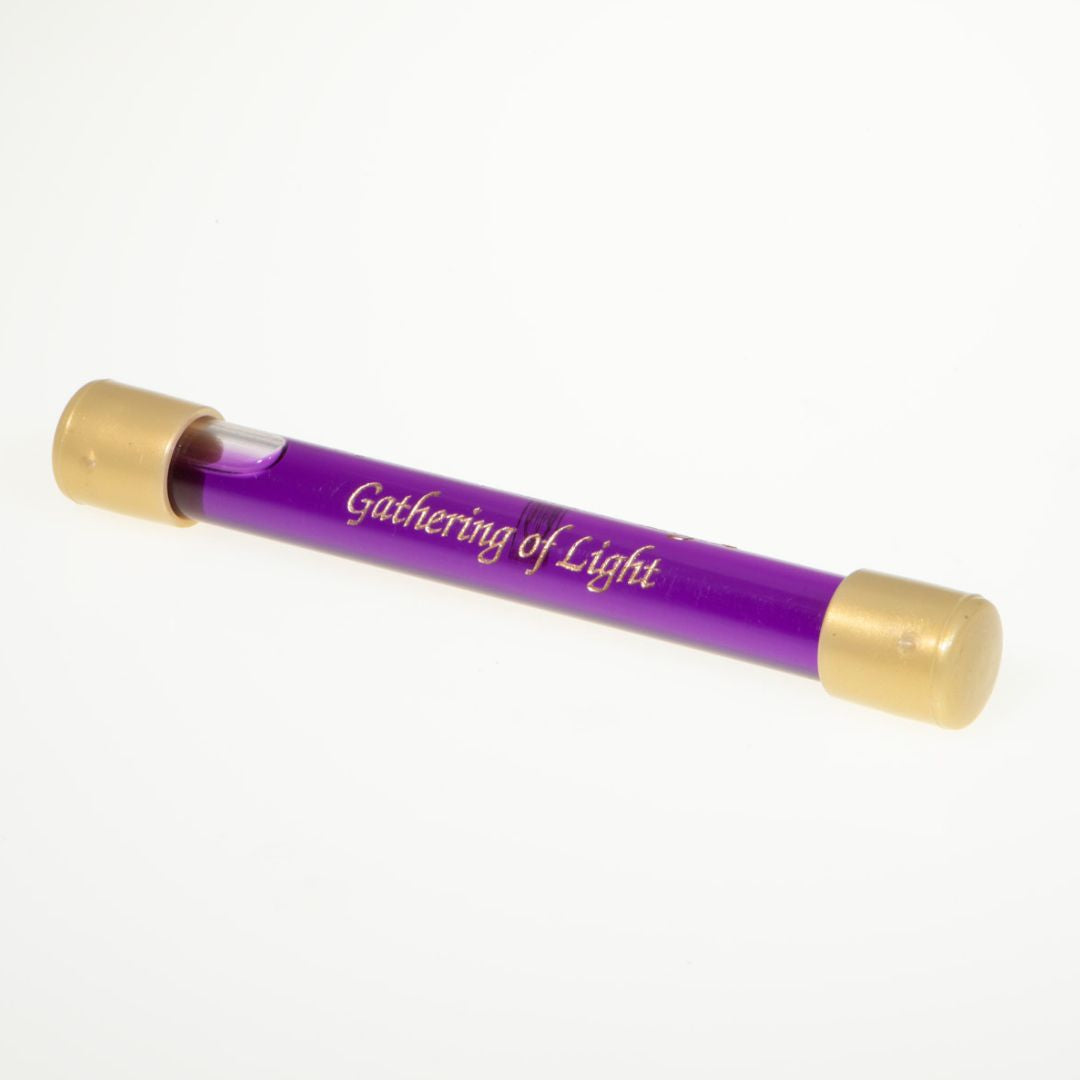 How To Use The Energies
The Alchymeic Energies are a powerful support for so many of our daily energy needs. They address everything from psychic clearing, to renewal and restoration. There are some simple recommended daily practices to help you make the most of your Alchymeic Energy. Click here to learn more.